Factory Tour
Facilities:

Machines: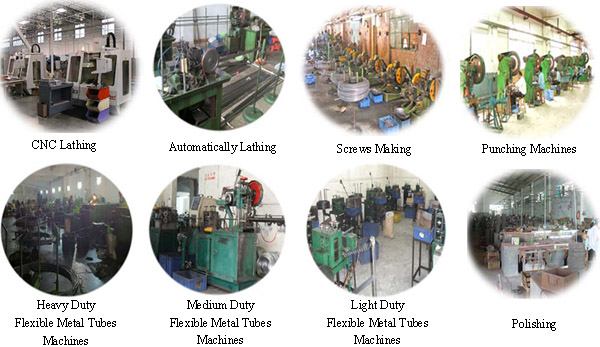 Qualifications:
More than 3,000,000 pieces output monthly - Thanks to our knowledge and skilled engineers, we assemble and modify all our machines,which are highly automated.
All materials used have passed SGS test - SGS include the inspection and verification of the quantity, weight and quality of goods, testing product quality and performance against various health, safety and regulatory standards; ensuring that products, systems or services meet the requirements of standards set by governments, standardization bodies or by SGS customers, and guaranteeing that products and services comply with global standards and local regulations.
ROHS - or to use its full title "Directive 2002/95/EC on the use of certain hazardous substances in electrical and electronic equipment", started as a European Union (EU) Directive. Its aim is simply to help protect the environment by removing six substances from electrical and electronic equipment. LeFlexo can certify to RoHS specifications when requested, where the product and finishing will allow.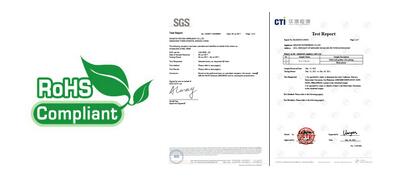 Quality System ISO 9001:2000 - LeFlexo prides itself on delivering products and services that meet our customers' requirements and meet or exceed their quality expectations. Our ISO Quality Management systems and procedures help us realize our passion of continual improvement.
Competitive Edge:
Quality Controlled

QA & QC : Our quality control program consists of three sections: IQC(Incoming Quality Check), PQC(Process Quality Check) and OQC (Outgoing Quality Check); Our processes comply with ISO9001:2000 requirements to monitor process, control quality and guarantee to implement a customers' specifications. Continuous improvements,with zero defects and total customer satisfaction on quality as the benchmarks, is always our pursuit and goal.
Delivering Superior Product Quality
Attention to details means constantly checking and rechecking the materials. It also means applying a set of rigorous testing system to completed products, trials that directly translate to excellence in product quality.

High Efficiency & Low Costs
High efficiency means minimum wastage and low costs, which directly translates to competitive prices. By our highly productive facilities, we achieve high operational efficiency with very streamlined and automated work processes.
Packing & Shipping
LeFlexo takes total responsibility in delivering orders promptly and accurately, which is crucial to upholding our reputation for quality products and services. To ensure prompt deliveries, we have all kinds of packaging material- like paper carton and thin film for individual packages- on hand in our own systematically managed warehouses.