Flexible Arm iPad Stand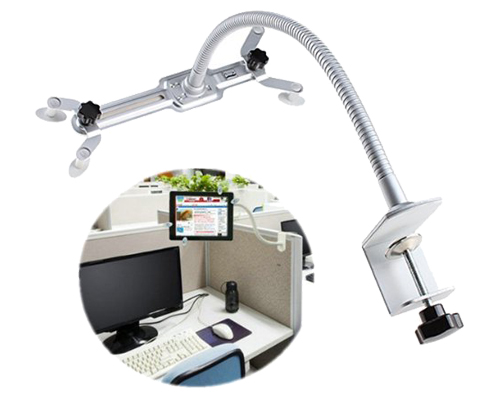 Share to:
Send Inquiry
iPad Table Stand
IPH-C01
iPad Table Stand:
1: Outer Diameter: 15mm (0.59 in)
2: Length: 600mm (23.62 in)
3: Finished: Painted in Silver or Black
4: Supporting Weight: 1.2kg
iPad Table Stand:
Stay put when holding the iPad and also Flexible to be bended to any positions.
Widely used in any kinds of iPad Bracket, Holder, Arm and Fixture.
The Bracket is adjustable, available for all sizes of Tablet PC.
Ipad Table Stand
,
Ipad Flexible holder
,
Ipad Flexible arm
,
Ipad Flexible stand
,
Ipad hands free holder